Ubisoft's newest battle royale, Hyper Space, is about to open up for select players. Here's how to secure your spot.
---
Ubisoft's new battle royale title Hyper Scape is the latest game to join the ranks of games like Fortnite and PUBG. With its official reveal, we've learned it's going to be a unique take on the genre with Twitch integration and a slew of other surprises.
With a streamlined approach to weapons and ammunition, a selection of interesting avatars, and the distinct setting of the virtual Neo Arcadia, Hyper Scape looks and feels quite unlike any other title the genre has to offer.
It's already picking up steam at an exponential rate as Twitch streamers took to showing it off following its official announcement. The good news? It's about to enter a closed beta Technical Test that you can be a part of. Want in on this new battle royale? Here's how to get into the Hyper Scape beta.
How to get into the Hyper Scape closed beta and Technical Test
Source: Ubisoft
1. First, you'll need to link both your Twitch and Uplay (Ubisoft) accounts.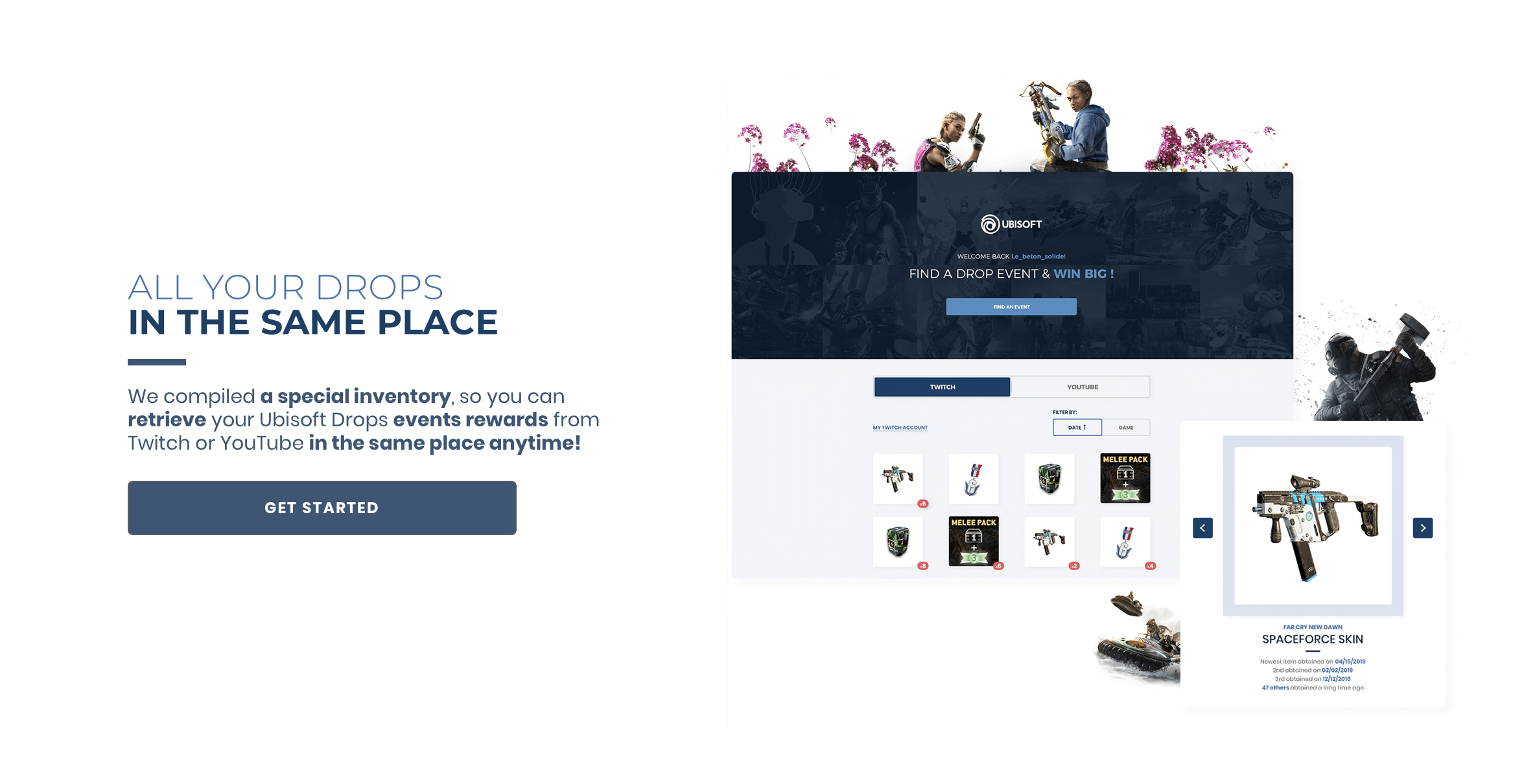 Source: Ubisoft
You can click on the large button on the official Hyper Scape page, or you can go here to create and link your accounts together. It should be a fairly simple process. Once that's done, you should head to Twitch.
2。Find Hyper Scape streamers on Twitch who have enabled Twitch Drops, which you'll be able to discern by checking each stream title.
Source: Twitch
Right now, there are plenty of streamers in the Hyper Scape category, so this shouldn't be an issue. Just keep scrolling until you find the stream you're most interested in.
3。Wait to receive a Twitch Drop.
Source: Twitch
This may take a while. The upside? You get to watch tons of folks play Hyper Scape and pick up some strategies while waiting. Keep checking different streams. You may even find a new favorite!
4。Download and play Hyper Scape via the Uplay download client.
Source: Ubisoft
When you finally emerge victorious from your vigilant beta key search and you've been notified that you've received a Twitch Drop, you're ready to play! You're good to go once you've downloaded and logged into the Uplay client. You can accept your Twitch Drop and jump right into the game. Mission accomplished!
How to get into the Hyper Scape closed beta and Technical Test via email
Source: Ubisoft
If you really want to lock down entry into the beta, you can try to gain access to Hyper Scape via your email address as well. Here's a no-muss, no-fuss list of steps to follow.
1. Visit the official Hyper Scape website.
2。Click "Register Now" to create a Ubisoft account or log in with the "Log In" button using the email tied to your account as well as your password.
3。Wait for an email from Ubisoft granting access or check the "Registration Status" page to see if you've been chosen.
When is Hyper Scape officially releasing?
Source: Ubisoft
Hyper Scape unfortunately doesn't have an official release date just yet. That means, at least for the time being, the only way to get in is via the beta we've been talking about here. However, much like Valorant, the game will likely eventually exit this phase very soon, and you'll be able to join the game with your friends. We'll be sure to update you on when that is. Good luck on getting in!
---
続きを読む
Talk Hyper Scape and other nerw games on the official SteelSeries Discord server!